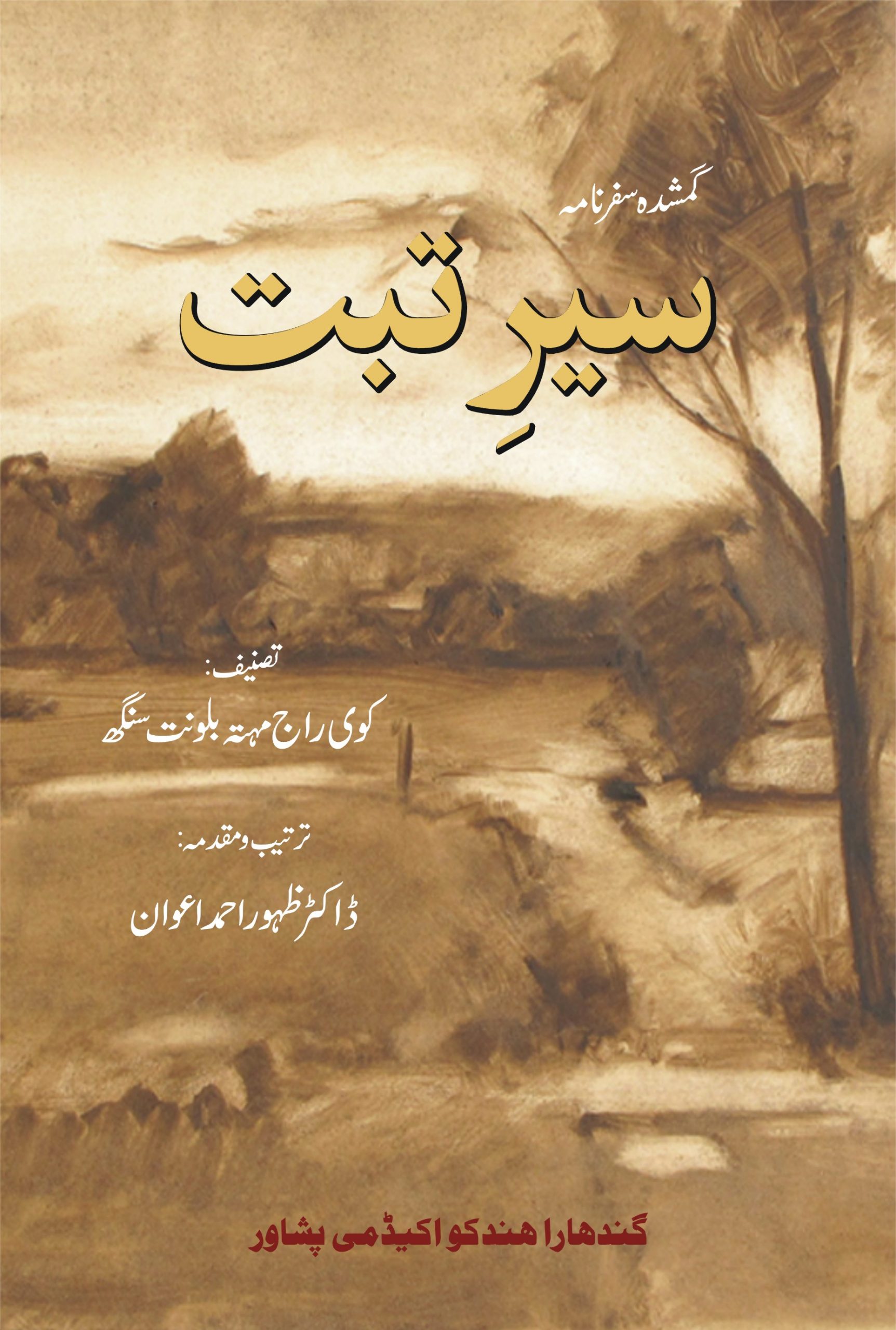 Sair-e-Tibet
Kavi Raj Mahta Balwant Singh was an Ayurvedic research scholar in D. A. College Lahore. In May 1922 he went on to explore the mountains of Tibet and Ladakh for herbs. All that expedition was penned by Kavi Raj sing in the form of an interesting travelogue. This travelogue was first published in 1924. Dr. Zahoor ahmad Awan has compiled it again and wrote its preface. This 117 pages long compilation was initially published in 1996 and now Gandhara Hindko Academy has published it once again in 2020.
Full books are available to purchase
Feel free to contact us if you're interested in purchasing any of our books.
Whatsapp: +92-334-5554665
Or contact us directly during office hours:
9:00 AM to 4:00 PM.
Phone: 091 - 9216223 | 091 - 9216224
Address: Gandhara Hindko Academy, 2 Chinar Road, University Town, Peshawar.