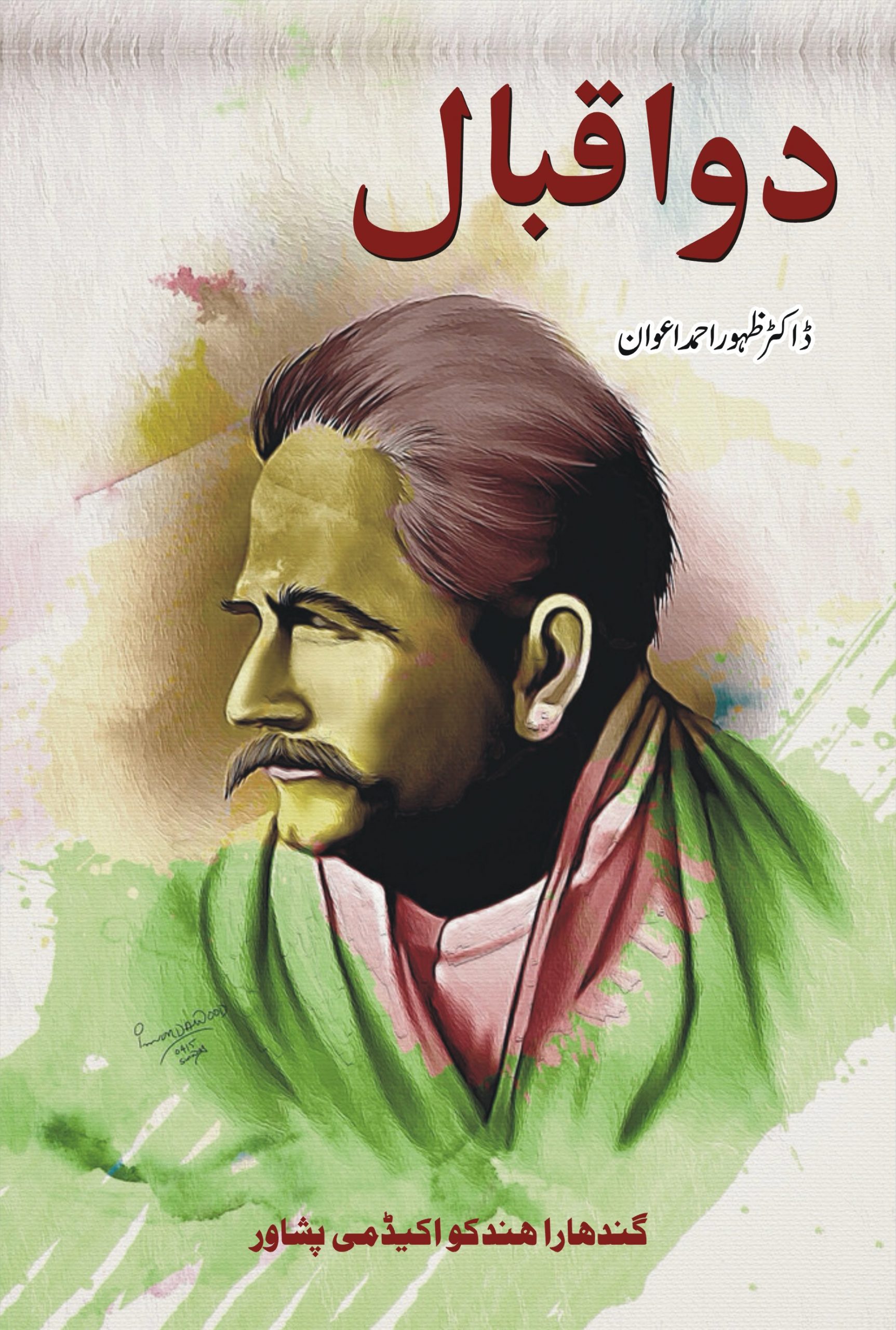 Du Iqbal
Dau Iqbal (دو اقبال) is a wonderful and stunning work of research and actualization by Dr. Zahoor Ahmad Awan. In this book he attempted to project the difference between what really Iqal was and what he's being presented by the establishment to straighten their their own ways. Dr. Zahoor Ahmad Awan also discussed Ali Shareati; great philosopher from Iran and described him as his teacher. There are 185 pages in the book. The book got published in 1993 for the first time and now Gandhara Hindko Academy has published it again in 2020.
Full books are available to purchase
Feel free to contact us if you're interested in purchasing any of our books.
Whatsapp: +92-334-5554665
Or contact us directly during office hours:
9:00 AM to 4:00 PM.
Phone: 091 - 9216223 | 091 - 9216224
Address: Gandhara Hindko Academy, 2 Chinar Road, University Town, Peshawar.