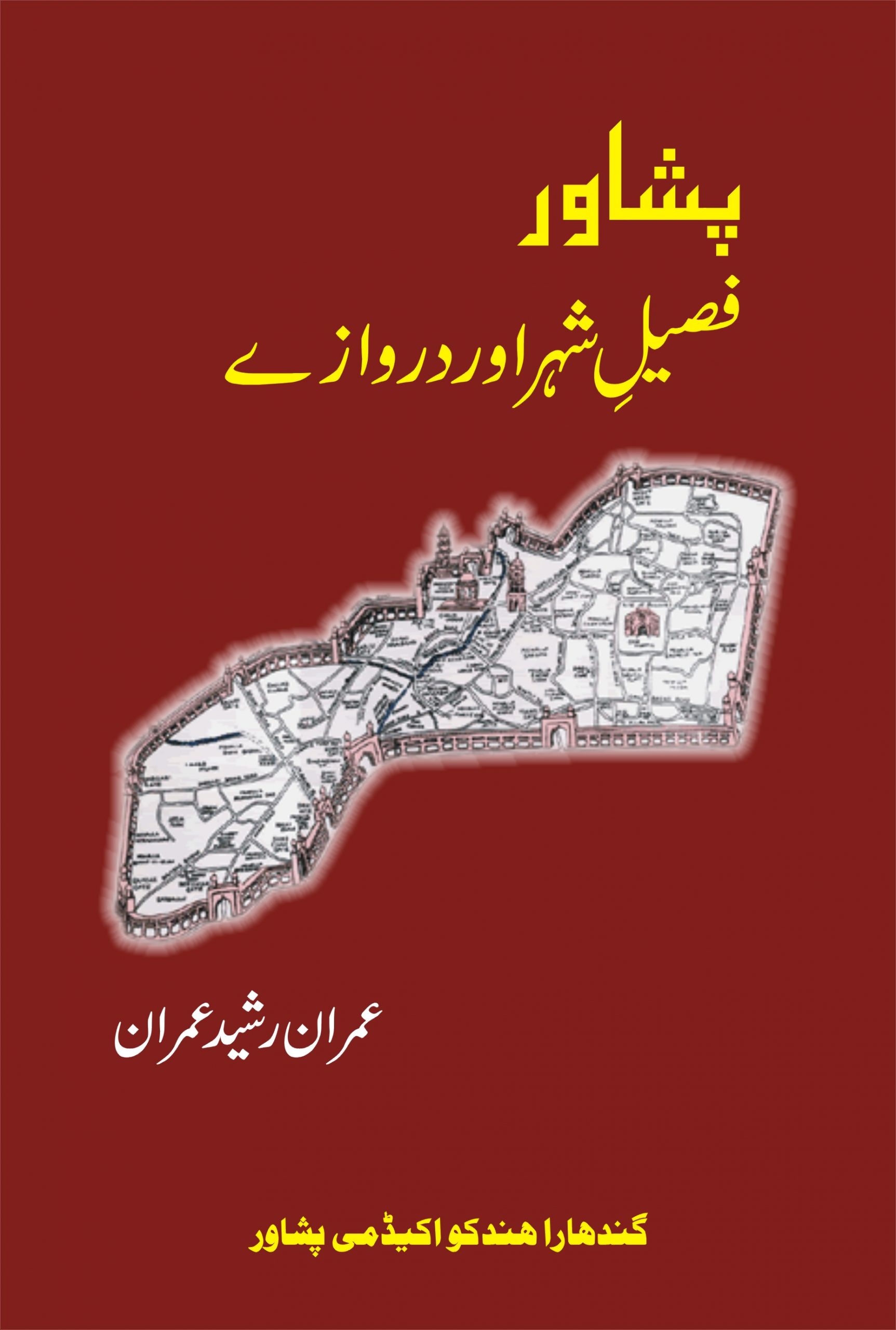 Peshawar- Faseel-e-Shahar aur Darwaazay
Peshawar is one of the ancient cities of the world with history that can be traced back to two thousand and five hundred years. Peshawar was one of few walled cities around the world. There were around sixteen gates in the boundary wall of Peshawar. Author of the book Imran Rasheed Imran has tremendously described the history of each gate, its etymology along with detailed history of the wall of the city. This really very interesting book decorated with supporting images, diagrams and maps. The book consists of 188 pages. It was published for the first time in 2012 and now Gandhara Hindko Academy published it again in 2020.
Full books are available to purchase
Feel free to contact us if you're interested in purchasing any of our books.
Whatsapp: +92-334-5554665
Or contact us directly during office hours:
9:00 AM to 4:00 PM.
Phone: 091 - 9216223 | 091 - 9216224
Address: Gandhara Hindko Academy, 2 Chinar Road, University Town, Peshawar.