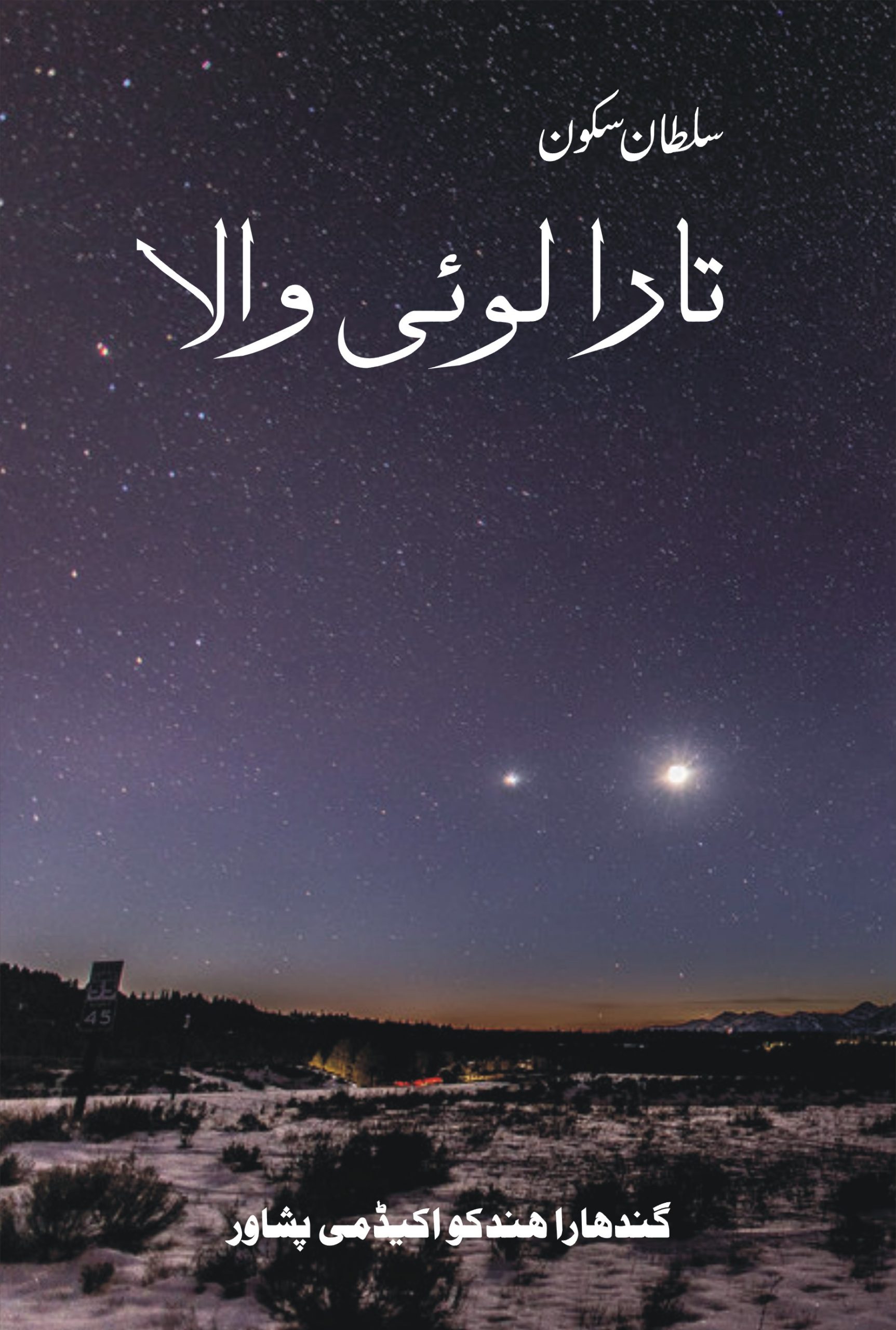 Tara Loi Wala
Sultan Sakoon has a great name among those who had been working on folk genres of literature for a long time. This book is a collection of "Hindko Maahiya" a type of Hindko poetry. These Maahiyas are such a treat to read. Hundreds of Maahiya are brought together in this collection having 138 pages, by Sir. Sultan Sakoon. This book was published for the first time in 2002 and now Mr. Muhammad Zia ud Din made it possible to republish this book once again in 2020.
Full books are available to purchase
Feel free to contact us if you're interested in purchasing any of our books.
Whatsapp: +92-334-5554665
Or contact us directly during office hours:
9:00 AM to 4:00 PM.
Phone: 091 - 9216223 | 091 - 9216224
Address: Gandhara Hindko Academy, 2 Chinar Road, University Town, Peshawar.