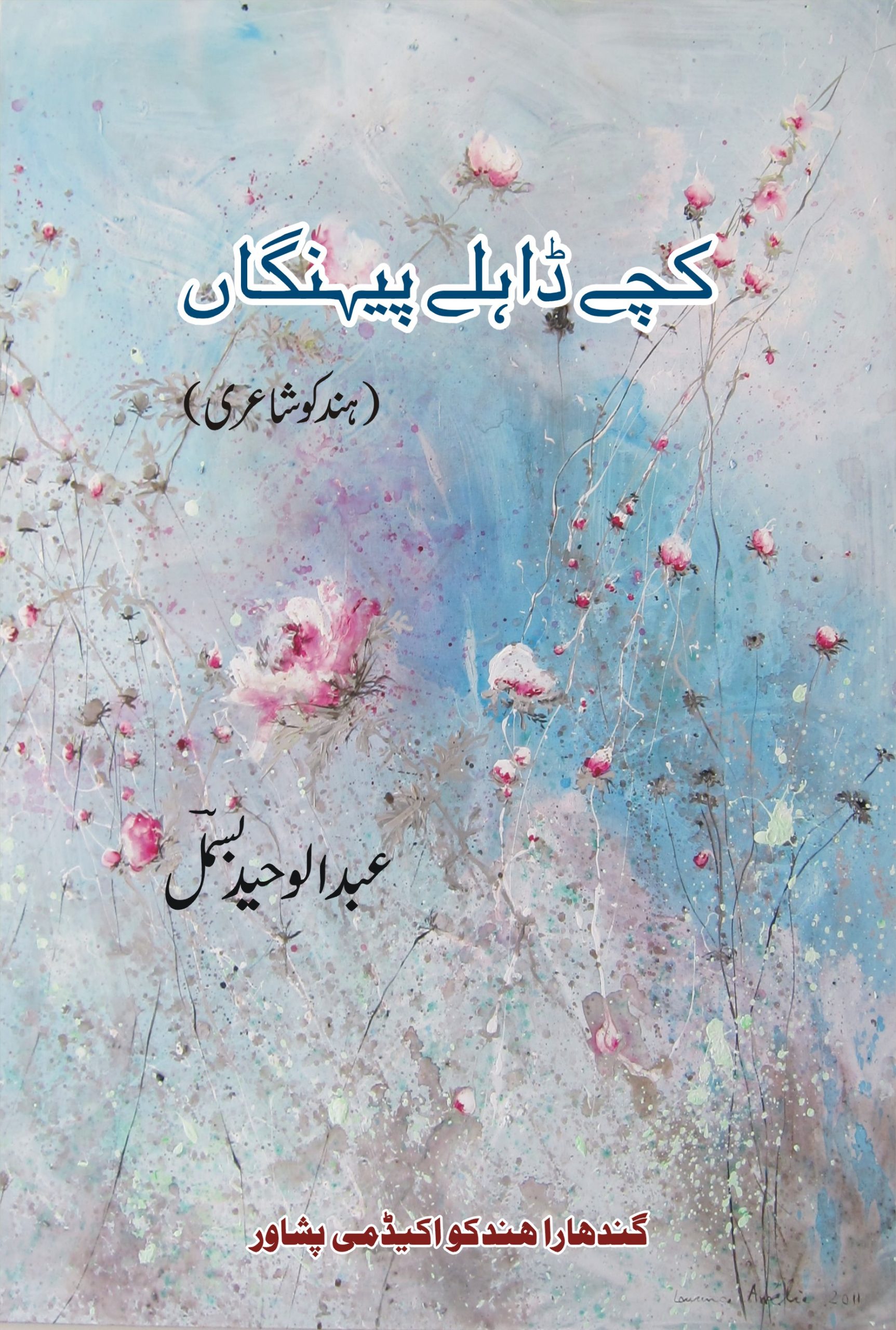 Kachay Daahly Peengaan 
This book is a collection of Hindko Poetry by Abdul Waheed Bismal. The book contains Hindko Ghazals, Poems, Four liners and Maahiya. There are beautiful Hamd and Naat along with some poems on Ramzan and Eid. There is romantic poetry and also the poetry regarding the daily life. The book is 128 pages long. It was published for the first time in 2013 and now Gandhara Hindko Academy published it again in 2020.
Full books are available to purchase
Feel free to contact us if you're interested in purchasing any of our books.
Whatsapp: +92-334-5554665
Or contact us directly during office hours:
9:00 AM to 4:00 PM.
Phone: 091 - 9216223 | 091 - 9216224
Address: Gandhara Hindko Academy, 2 Chinar Road, University Town, Peshawar.