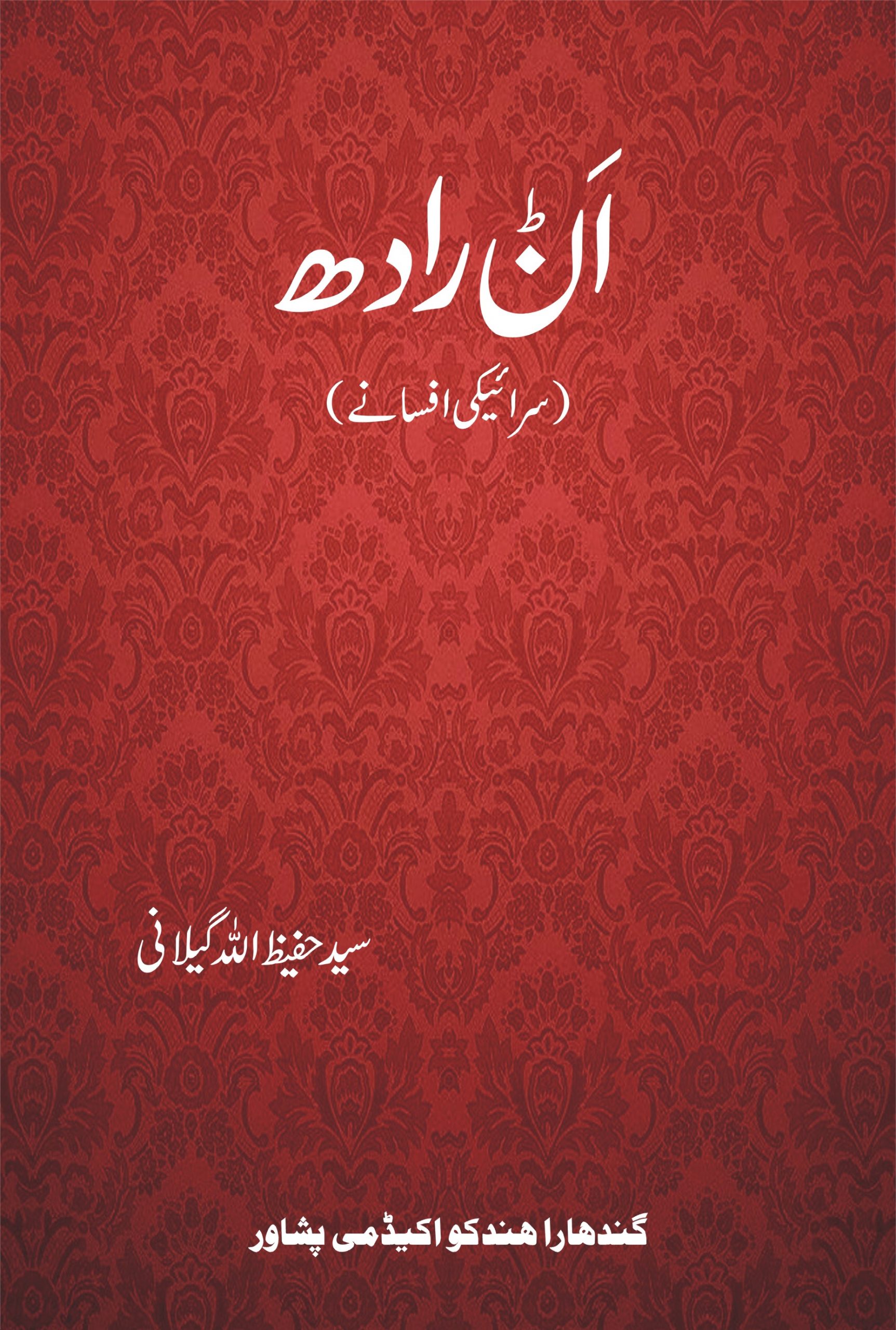 Anrh Raadh
Anrh Raadh is a collection of modern day Saraiki short stories of Syed Hafeez Ullah Gillani. Author has raised his pen on a lot of issues of daily life, domestic problems and social issues. He beautifully presented the village life and the pain of poverty. This book with 128 pages was initially published in 2016 and now Gandhara Hindko Academy published it again in 2020.
Full books are available to purchase
Feel free to contact us if you're interested in purchasing any of our books.
Whatsapp: +92-334-5554665
Or contact us directly during office hours:
9:00 AM to 4:00 PM.
Phone: 091 - 9216223 | 091 - 9216224
Address: Gandhara Hindko Academy, 2 Chinar Road, University Town, Peshawar.