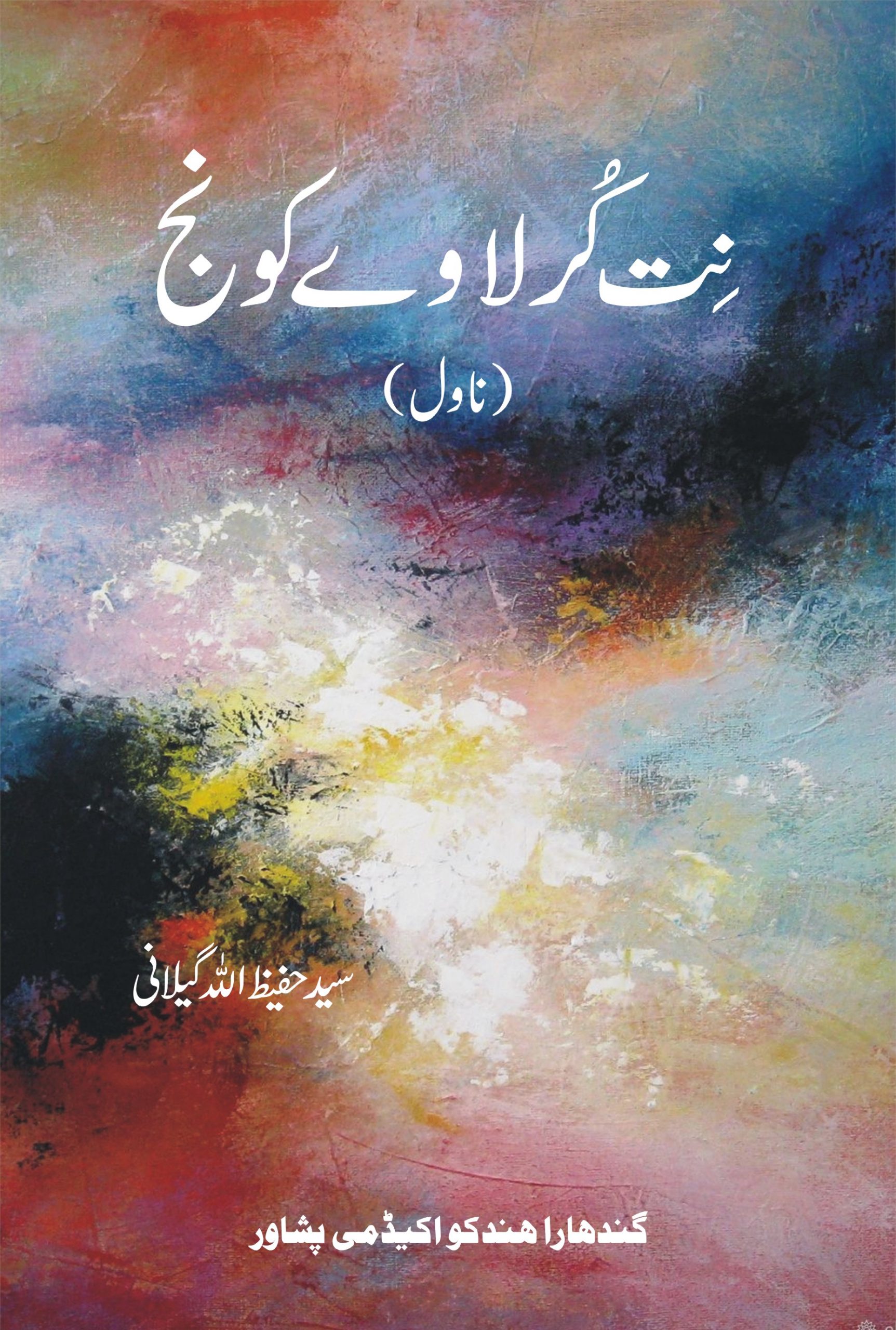 Nit Kurlaaway Koonj
This book is a phenomenal Hindko novel that is set around 1949-50. Author Syed Hafeez Ullah Gillani's novel explores his region in terms of the cultural, social and societal context. Author has penned the story in a unique style. This novel was published in 2012 for the first time and now Gandhara Hindko Academy is publishing its second edition in 2020. This 208 paged book is available for Rs. 300/- (10 $).
Full books are available to purchase
Feel free to contact us if you're interested in purchasing any of our books.
Whatsapp: +92-334-5554665
Or contact us directly during office hours:
9:00 AM to 4:00 PM.
Phone: 091 - 9216223 | 091 - 9216224
Address: Gandhara Hindko Academy, 2 Chinar Road, University Town, Peshawar.