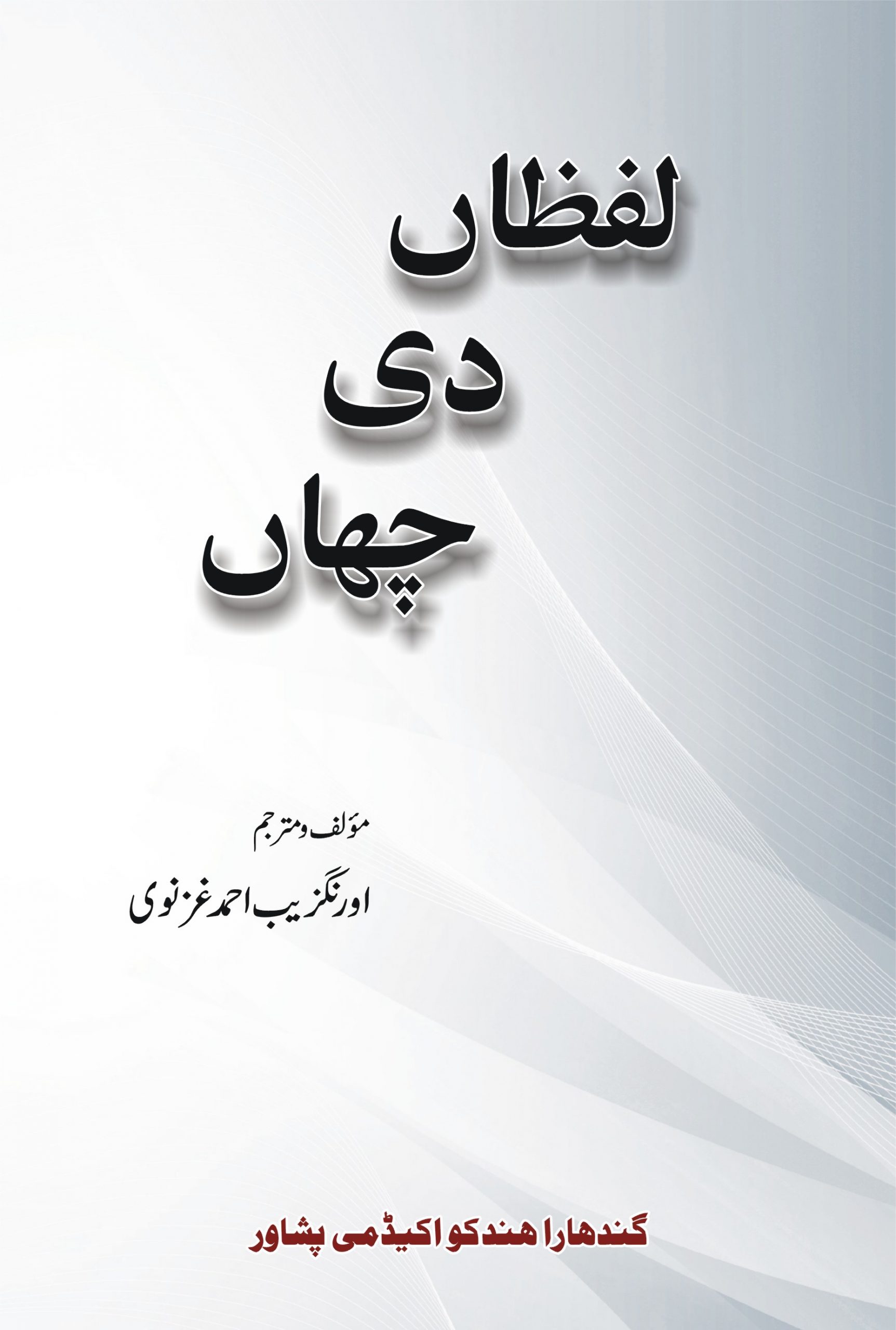 Lafzaan Di Chaan
This book is a collection of articles written as a tribute to famous Hindko poet Mr. Sabir Hussain Imdad. The articles are arranged and translated from other languages by Aurangzeb Ahmad Ghaznavi. The articles included in the book have pay the compliments to Mr. Sabir Hussain Imdad in a beautiful way. Lafzaan Di Chaan was first published in 1996 and now it is again published by Gandhara Hindko Academy in 2020. There are 128 pages in the book.
Full books are available to purchase
Feel free to contact us if you're interested in purchasing any of our books.
Whatsapp: +92-334-5554665
Or contact us directly during office hours:
9:00 AM to 4:00 PM.
Phone: 091 - 9216223 | 091 - 9216224
Address: Gandhara Hindko Academy, 2 Chinar Road, University Town, Peshawar.