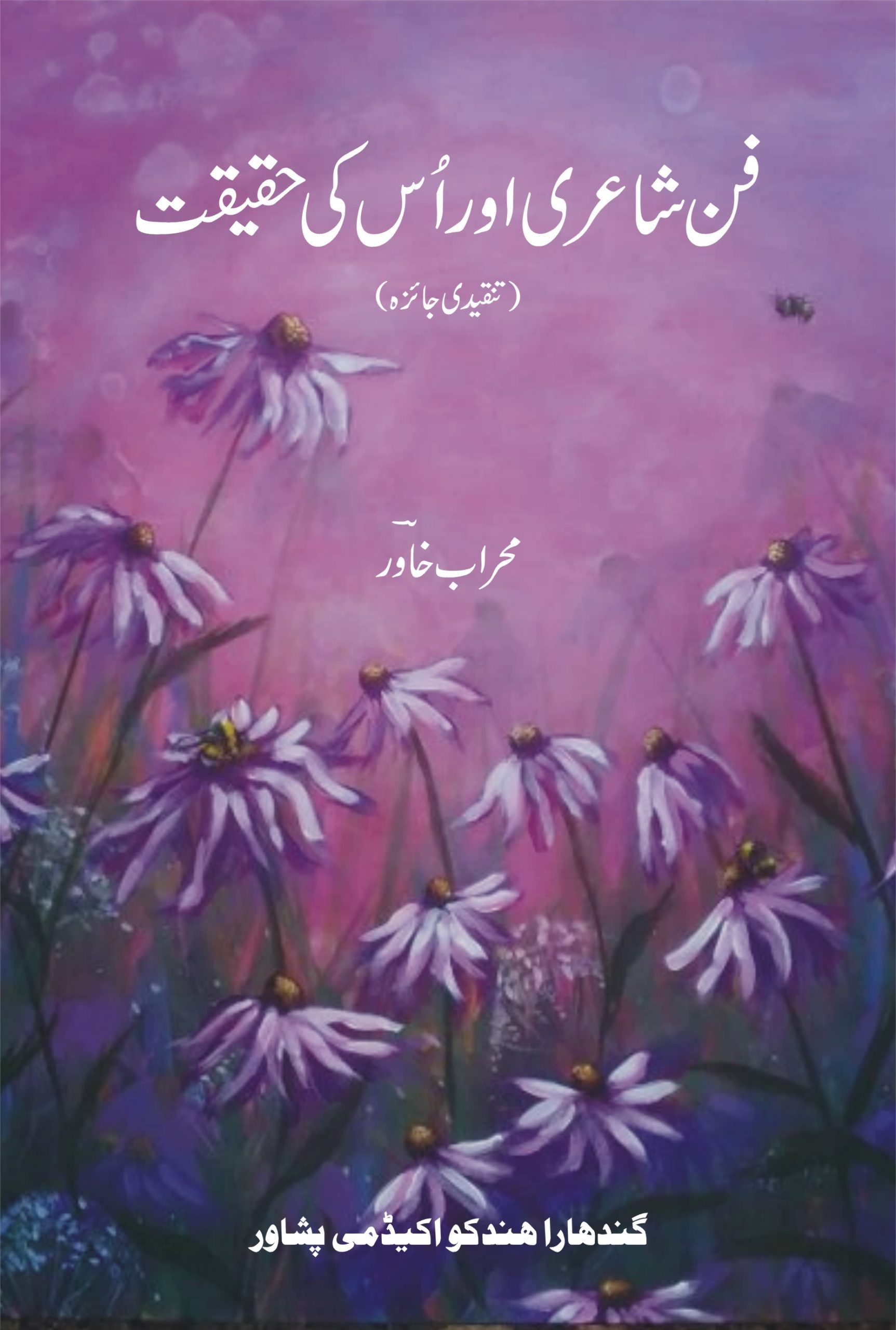 Fun-e-Shairi aur Uss ki Haqeeqat
This book is a valuable addition in Punjabi-Potohari literature. The book is like a guide for the new comers. The book is highly suitable to be selected as text book. This book is not a compilation of text from other books but Mehrab Khawar himself produced everything as a result of research he had done. As a sample he has included a number of poetic pieces of different poets. This book with 176 pages was initially published in 2010 and now Gandhara Hindko Academy published it again in 2020.
Full books are available to purchase
Feel free to contact us if you're interested in purchasing any of our books.
Whatsapp: +92-334-5554665
Or contact us directly during office hours:
9:00 AM to 4:00 PM.
Phone: 091 - 9216223 | 091 - 9216224
Address: Gandhara Hindko Academy, 2 Chinar Road, University Town, Peshawar.