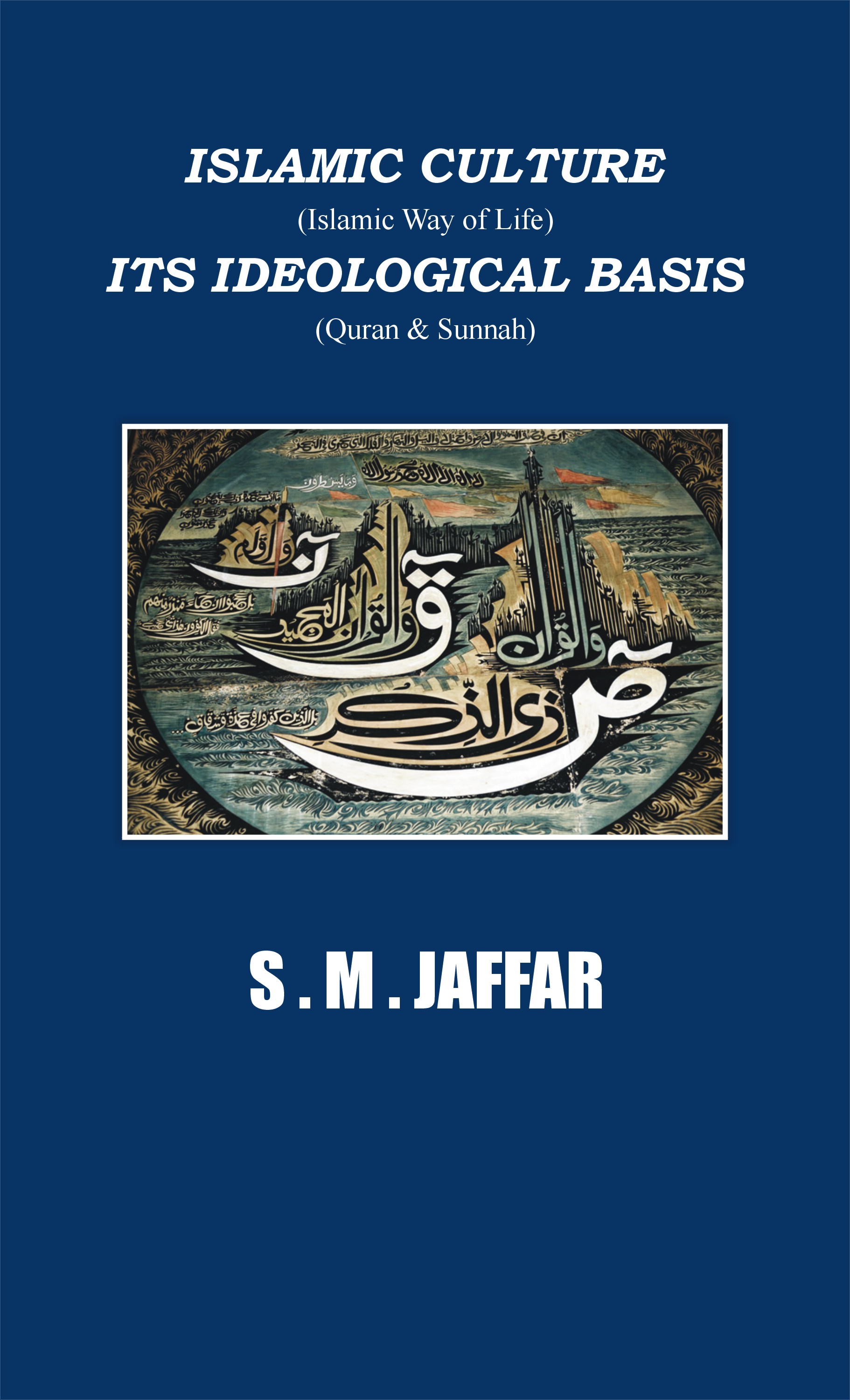 Islamic Culture [Islamic Way of Life]: It's Ideological Basis [Quran & Sunnah]
Mr. S. M. Jaffar  a Professor of History was a great son of soil. His intelligence and command on his subject was not a hidden truth. Different universities from around the world used to invite him for delivering lectures as a visiting professor. This book is a collection of his lectures that he delivered at the Centre of the Study of Civilization and Culture of Iran and the Middle East in the University of Tehran in 1963-64. The topics of the lectures were very interesting like Concepts of the Culture, Science of Culture, Ancient and Modern Islamic Culture, Synthesis of Culture and many more. The book got published for the first time in 1967 and now the second edition is published by Gandhara Hindko Academy in 2018. There are 292 pages in the book and the book is available for Rs. 500/- (50 $).
Full books are available to purchase
Feel free to contact us if you're interested in purchasing any of our books.
Whatsapp: +92-334-5554665
Or contact us directly during office hours:
9:00 AM to 4:00 PM.
Phone: 091 - 9216223 | 091 - 9216224
Address: Gandhara Hindko Academy, 2 Chinar Road, University Town, Peshawar.