A Brief History of Peshawar
Compiled by

Dr. Muhammad Adil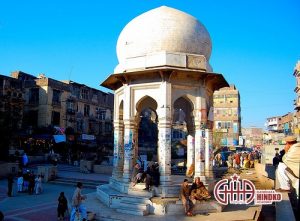 Peshawar is historically known as Purushapura.
It is the capital city of khyber pakhtunkhwa, pakistan.
It is the largest city of the province and the sixth-largest city in Pakistan.
Peshawar primarily populated by the Peshoris (Hindkowans).
However the Pashtuns from surroundings are also the residents of this ancient city.
The main language of Peshawar is Hindko (the Peshori accent).
While the Pushtun community speaks Pushto.
Peshawar is situated on East of the historic khyber Pass close to Pak-Afghan border.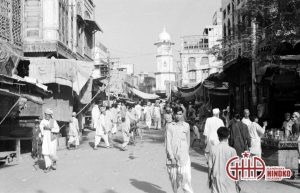 Peshawar is one of the ancient living city in the world,
and one may find its history record dating back to more the 600 BC.
Peshawar has been the point of interest for number of ancient empires like
India and Iran.
We can see the Peshawar being mentioned in Vedic Scriptures.
Peshawar was ruled by the Hephthalites followed by the
Hindu Shahis and then came the Muslims.
Peshawar was a vital business centre of the region.
Peshawar also served as the Afghan Winter capital.
The Sikh captured Peshawar in 1823.
In 1846 it was recaptured by the British Empire.
At last in 1947 it became part of Pakistan.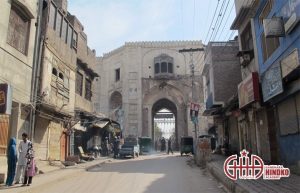 Post by:  Dr. Muhammad Adil