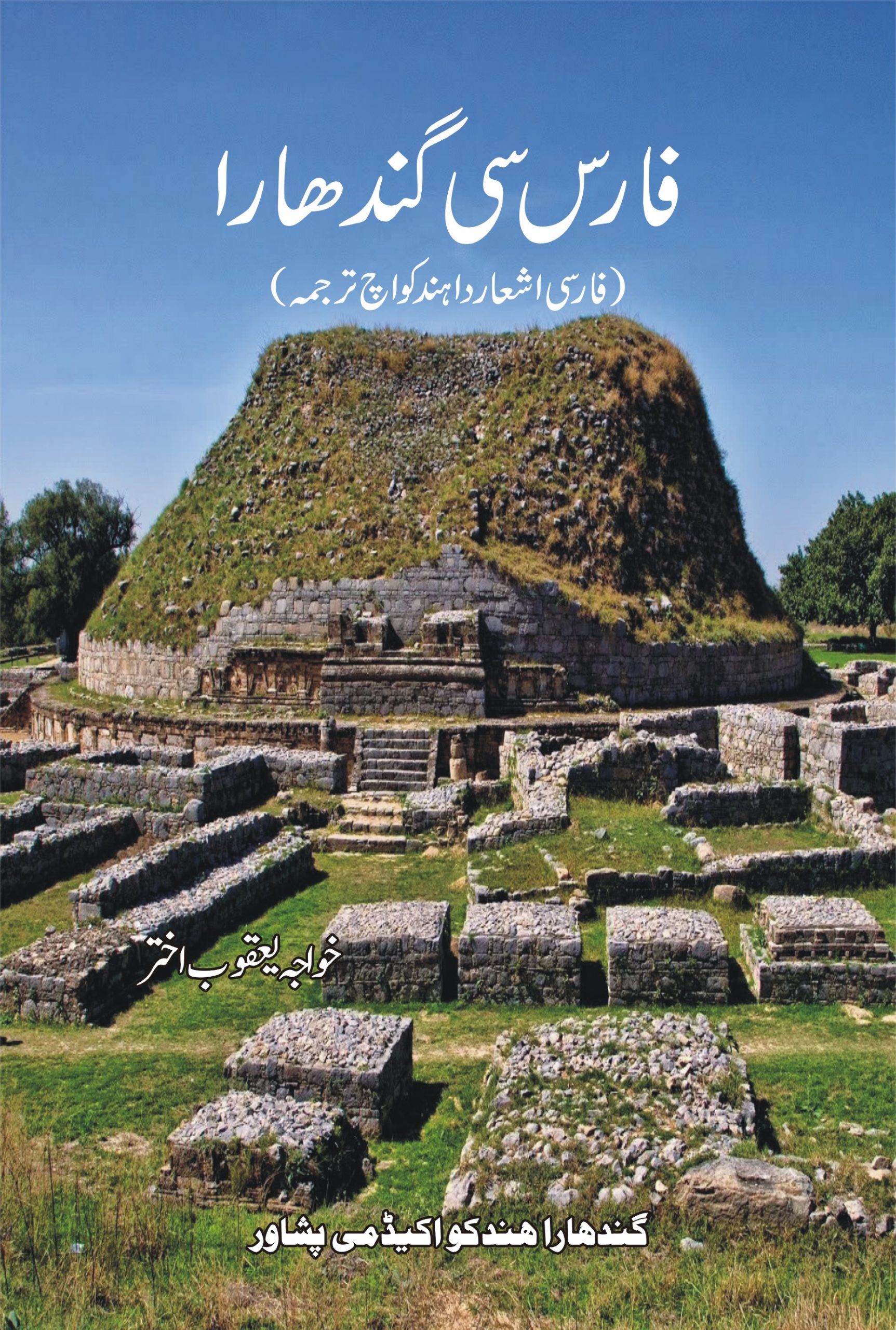 Faaris Si Gandhara
Faaris is the ancient name of Iran and the language of the land Faaris is called Faarsi i.e. Persian while Gandhara is a symbolic term used to describe the region where Hindko is the main language. Khawaja Yaqoob Akhtar a well-known Hindko and Urdu poet and author of several other books had beautifully translated the classic Persian poetry into Hindko. This wonderful poetic work was first published by Gandhara Hindko Board, Peshawar and now Gandhara Hindko Academy has reruplished it again in 2020. The book contains 83 pages.
Full books are available to purchase
Feel free to contact us if you're interested in purchasing any of our books.
Whatsapp: +92-334-5554665
Or contact us directly during office hours:
9:00 AM to 4:00 PM.
Phone: 091 - 9216223 | 091 - 9216224
Address: Gandhara Hindko Academy, 2 Chinar Road, University Town, Peshawar.