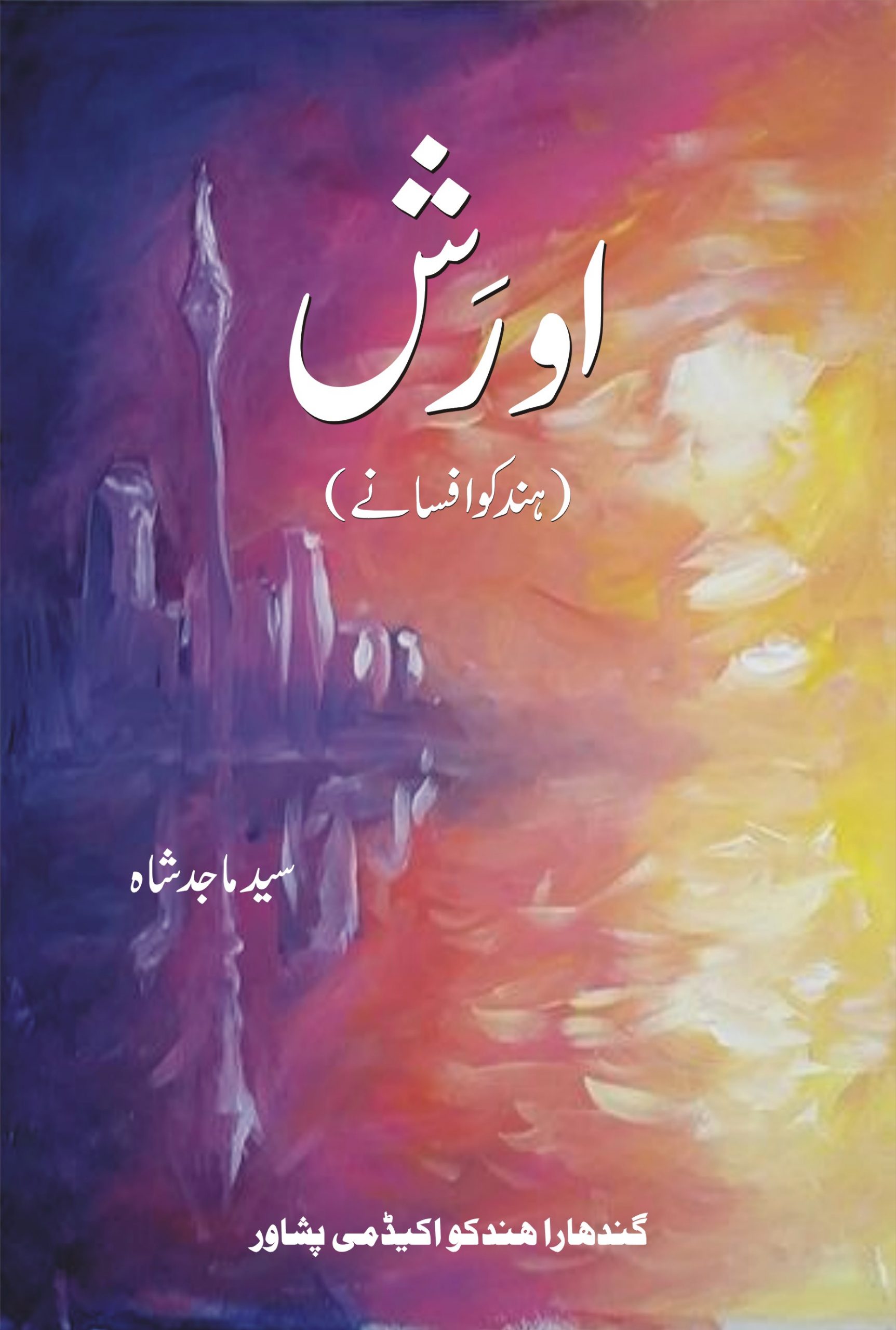 Aorush 
Aurush is a collection of Hindko short stories of Syed Majid Shah. The attractiveness of these short stories is the thematic diversity and issues of modern life. There are around 26 short stories and each of these is a treat to read. This literary work of fiction in Hindko was initially published in 2017 and now Mr. Muhammad Zia-Ud-Din at Gandhara Hindko Academy made it possible to be republish it for the 2nd time in 2020. There are 122 pages in the book.
Full books are available to purchase
Feel free to contact us if you're interested in purchasing any of our books.
Whatsapp: +92-334-5554665
Or contact us directly during office hours:
9:00 AM to 4:00 PM.
Phone: 091 - 9216223 | 091 - 9216224
Address: Gandhara Hindko Academy, 2 Chinar Road, University Town, Peshawar.