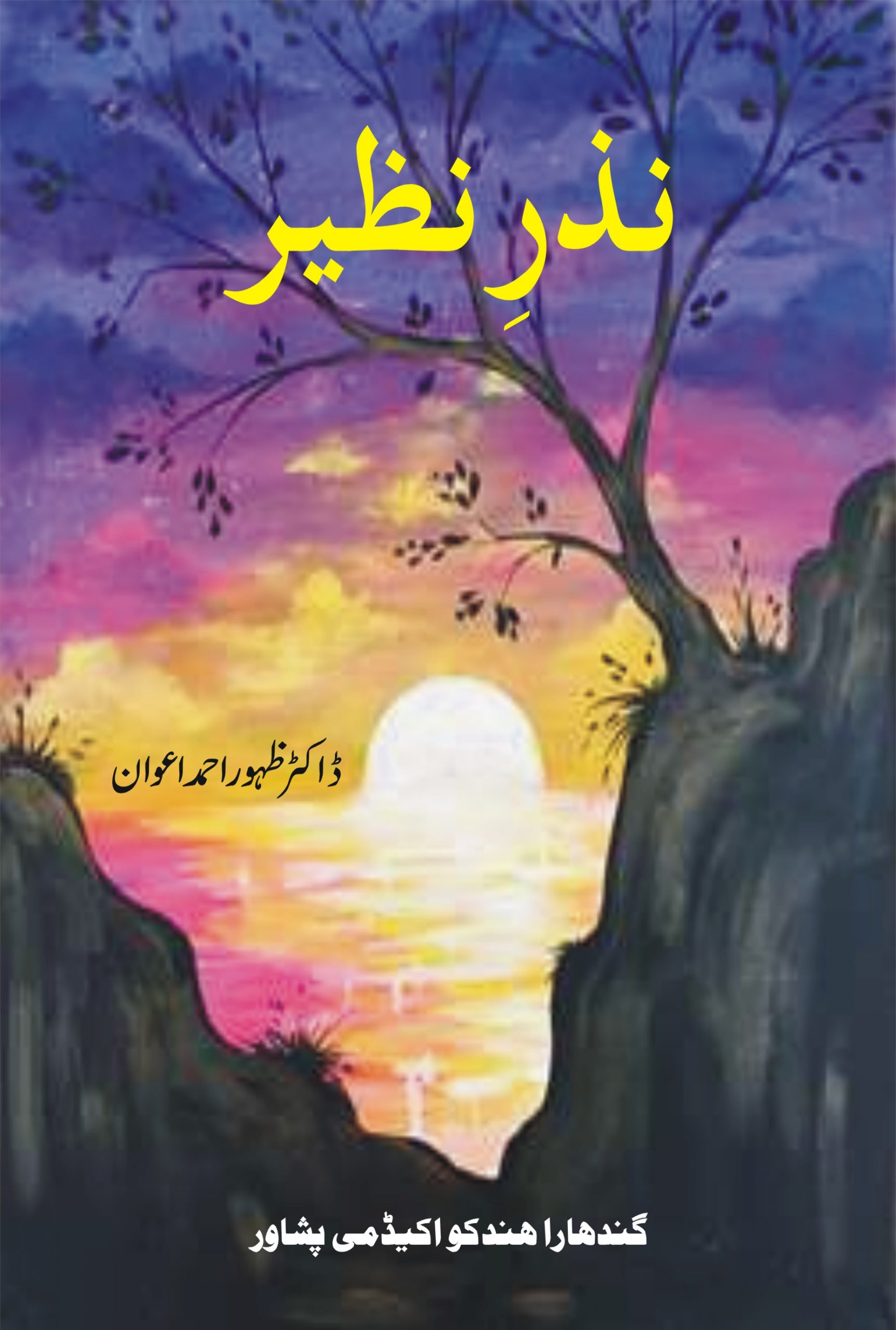 Nazr-e-Nazeer 
There would be no one in comparison with Nazeer Akbar Abadi when it popular and common man poetry would be discussed. Nazeer Akbar Abadi has penned the poetry that reflected the way of life, culture, religious activities and society of common man. Dr. Zahoor Ahmad Awan pays a spectacular tribute in the form of this book to Nazeer Akbar Abadi. The book also contains a number of poetic samples of Nazeer. In fact this book is a treat to read. Gandhara Hindko Academy is publishing it again in 2020.
Full books are available to purchase
Feel free to contact us if you're interested in purchasing any of our books.
Whatsapp: +92-334-5554665
Or contact us directly during office hours:
9:00 AM to 4:00 PM.
Phone: 091 - 9216223 | 091 - 9216224
Address: Gandhara Hindko Academy, 2 Chinar Road, University Town, Peshawar.